College Scholarship Applications due April 3rd
Applications can be found under the information tab, and can be emailed to the office or dropped off. Thanks!
Sunday Worship: 10:00 AM
Sunday School: 9:00 AM
Drawn together by the Holy Spirit, we are a distinct and diverse community of Christians that come together as one church, joining faith and action.  As a community, we work together to be accepting and non-judgmental of one another.  In covenant with the church in all of its settings, we serve God in the co-creation of a just and sustainable world as made manifest in the Gospel of Jesus Christ.
Learn about this dynamic, welcoming church and the people who bring it to life.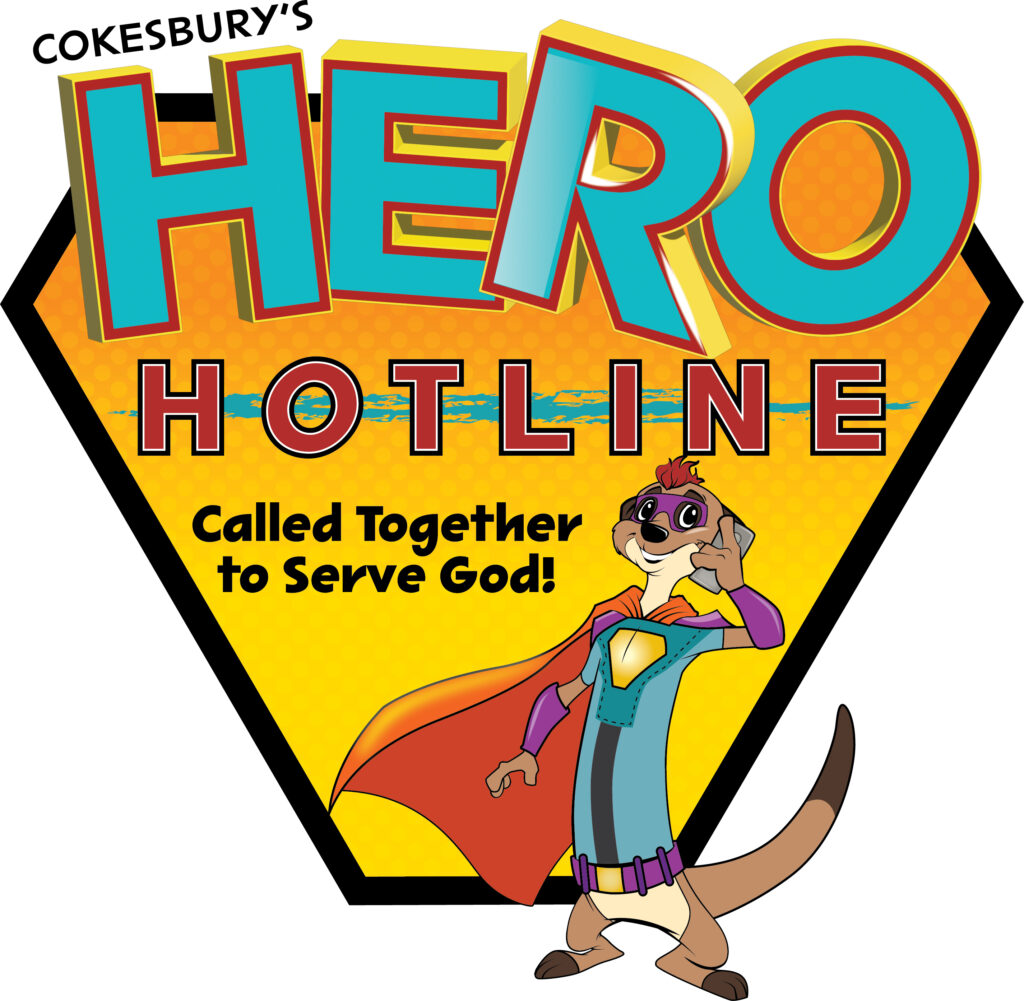 It has been announced! Schleswig United Church of Christ will be holding Cokesbury's Hero Hotline. VBS will be held June 25th - June 28th from 5:30-8:00 P.M.
Find out what's coming up and join us!