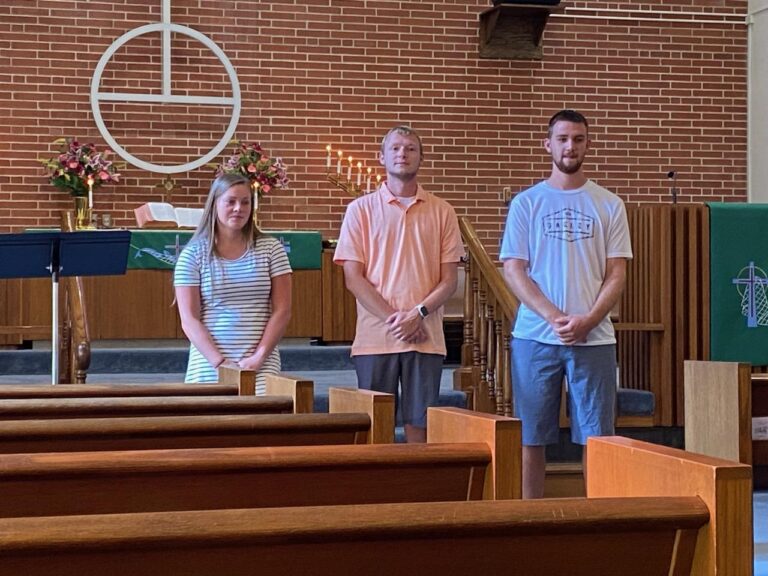 If you are a member of the Schleswig United Church of Christ, the Christian Service Fund Disbursement Committee invites you to apply for a scholarship. We remind you that all information gathered for this application including school transcript, references and interview will and shall remain confidential.
If this is your first time applying for funds, you will need to fill out an application and have references provided from two persons unrelated to you. One of these references should be from a Schleswig United Church of Christ member (not a peer) and the other from your school principal, counselor or teacher. A reference form is provided on the website. Please attach reference to application or have the reference forwarded directly to church c/o CSF.  Please submit a certified high school transcript with your scholarship application.  If you have applied for funds previously, you will not need to have a reference form or transcripts.
If you have questions at any time, please call the church office at (712) 676-3917.  We thank you for taking time to apply.  God's blessing to each of you!
Below you will find three applications, please choose the one that fits your needs.