Vacation Bible School was held in June, to follow along with the fun we had during VBS, you are invited to watch a slideshow of images.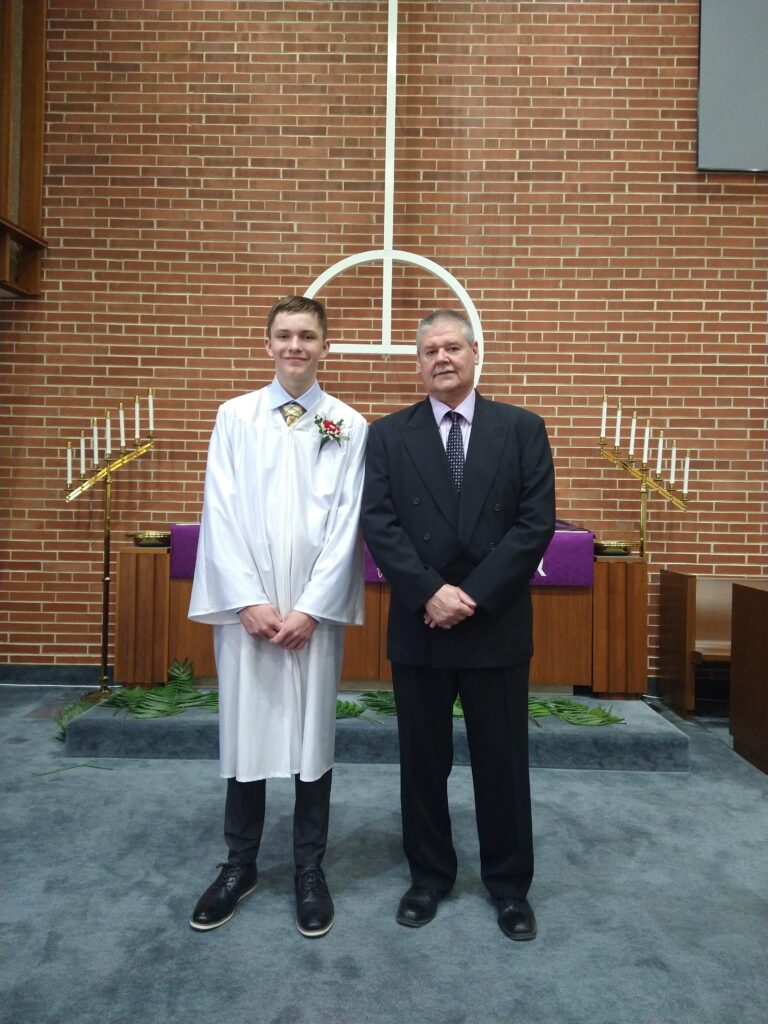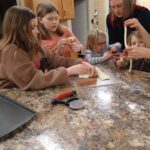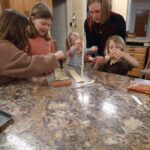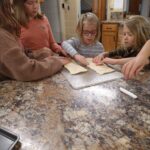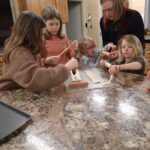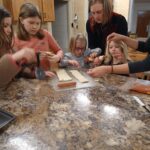 Sunday School children learned about Lazarus during class. 
In celebration of reaching our fundraising goal for the Heifer International Project, we celebrated in church on March 19th, 2023, with cupcakes.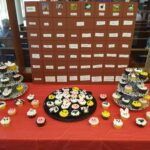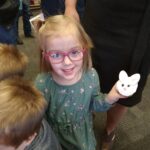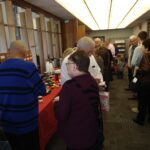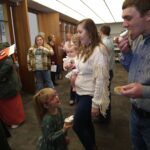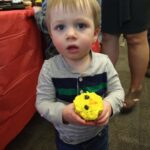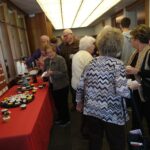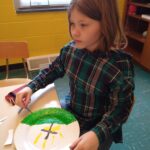 As you can see, the Sunday School children love painting!
Heifer International Project: The kids have set a goal of $1,060.00. At the end of February, we were at $785.78. The next Little Red Bucket Collection was held on March 5th. A Lenten meal was also hosted by the parents and children on March 1st. THANK YOU everyone!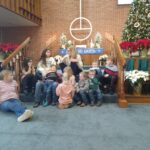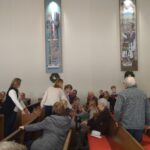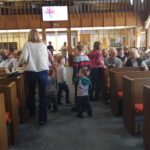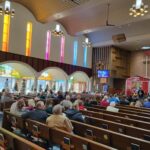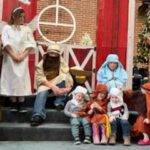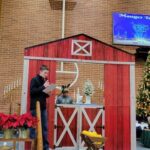 The Children's Christmas Program was held in December. The turn out was great, and the children did a spectacular job.